Yesie Aprillia from Java, Indonesia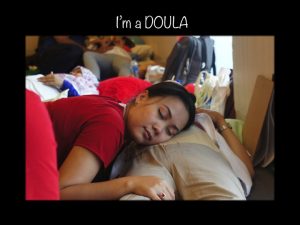 I'm delighted to introduce the 3rd of our Indonesian ladies joining on the sponsored place.
Hi Yesie, would you like to introduce yourself?
Hello, I'm Yesie from Indonesia and I'm midwife, doula and prenatal gentle yoga practitioner.
I will bring womb message to my work to help and empower every woman in Indonesia.
What does doing this course mean to you?
I feel so blessed to be able to do this course…its like dream come true, thanks Clare for sponsorship, thanks so much,
How do you feel this course will help you and those around you?
I feel and sure this course will make a change for me and make my life more useful for every woman around me. I will practice to my friend and to every woman that need this and also share to my community about fertility massage…so we can learn together
Is it likely that this course many bring employment for you?
This course may be can help employment for me, because after I join this course I'll have more skill to help woman..it will be improve my life.
Anything else you would like to share Yesie?
My wish…I can join and..so thanks more and more for you.